Welcome to Wholesale Forum.com




For Buyers
Wholesale Forum is the fastest growing online business community dedicated to retailers, auction sellers, surplus and overstock buyers needing a quick and safe solution for sourcing trade stock. Join our free and friendly forums today and gain knowledge, offer your advice, and discover new partnership opportunities:
For Suppliers
For wholesalers, dropshippers, manufacturers, distributors and trade services providers. Advertise your business today on WholesaleForum.com for free to reach potential trade buyers on a more personal level. Promote your latest offers, interact with buyers in real time, distinguish yourself as an expert in your field, and attract sales instantly.
Import & Export Discussion
Use this forum to discuss issues relating to tax, import duties and import/export procedures. Do you have a question about duties levied on imported goods? Would you like to discuss tax matters related to your business? Are you thinking of exporting to other countries? Discuss it in here.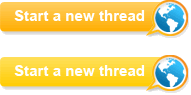 Import & Export Sub-Forums
Last Post:

Custom Manufacturing China - Finding a...

17 May 2017 by yangbin
Got something to say? Sign up now and join the discussions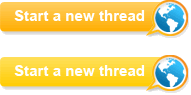 Moderators of this Forum
Users Browsing this Forum
All times are GMT -4. The time now is
06:40 AM
. -
Fixed Width